Organized by
︎

GALATECA


︎

NEO ART ROMÂNIA
Supported by
︎

BRD Groupe Société Générale

Strategic partner
︎

FUNDAȚIA 9
---
NAC Art & Science 2023

#Scholarships 1st edition
The first national art and science network, an innovative concept, begining with a pilot project in 2022, which included:
call for projects, mentoring program and scholarships


series of exhibition and events


national conferences



creating a cultural-digital platform
Why art and science,
and why national?
Innovation and creativity need a cultural space as complex and diverse as possible.


The boundaries between domains are increasingly fine or non-existent.


New links between fields and people, at national and international level.


A good example of cultural entrepreneurship in 2022 is always welcome.
The platform proposes supporting the young generation from a multitude of fields and exchanging best practices. That's why five young persons from fields such as design, architecture, art, performance or multimedia, at the interference with fields such as medicine, ecology, new technologies in ICT or other innovative fields, were selected for scholarships, and 10 more projects that will be included online in the network and in Annual 2023.

THE WINNERS FOR THE 1ST EDITION ARE:
So, the next steps are to start the annual in May and hold on to our 20 exhibitons plan in 10 main cities in Romania.
20 exhibitions
3 months
10 cities

1 main exhibition in Bucharest with the works of young scholarship holders, works of recognized Romanian, foreign artists.

2 important international exhibitions

Annual art, science and multimedia international festival - first edition in spring 2023 (May-July) in at least 10 partner cities.

First Permanent Gallery - theBlackRoom at the Galateca gallery, an exhibition concept (for 1 year – pilot) that lays the foundations of

NEO ARTS & SCIENCE CENTER.

National platform, which includes the network of partners, artists, conferences and international festival, as well as a series of own exhibitions or associated projects.

The first interactive module - the NEO ART CENTER capsule named Bucharest - time capsule.
Join the education program:


First Annual of its kind, national project hundreds of participants and tens of thousands of visitors, 10 cities and over 100 partners in 2023.

Cultural and educational program for young people, conferences, mentoring and Scholarships worth over 6000 euros.

Impact in heterogeneous communities and involvement in the broadest national display of art and science.


---
Our partnerships can go a long way:
︎︎︎
Art is a generator of conversation and opportunities for collaboration between fields, when there are shared common values, value-added and education.
︎︎︎
We are forming a recurring nucleus for potential partners and participants, thus Annual 2023, edition 1, is the main objective.
︎︎︎
We are starting a sustainable education program and the first national cultural multidisciplinary program, with over 100 partners in the first edition
︎︎︎
We implement the concept in 10 cities in the first year, the national approach is essential, flexibility and exchange of ideas are important in development.
︎︎︎
We encourage INNOVATION, SUSTAINABILITY and LOCAL INITIATIVES.
︎︎︎
We present international examples and works by recognized artists
︎︎︎
We encourage artistic production and generate the first traveling exhibition module-of NEO ART CENTER
︎︎︎
We generate opportunities for at least 40 young people from various fields and 100 creators from interdisciplinary fields, and also for established artists and interdisciplinary creators.
---
supported by
strategic partner
parteneri media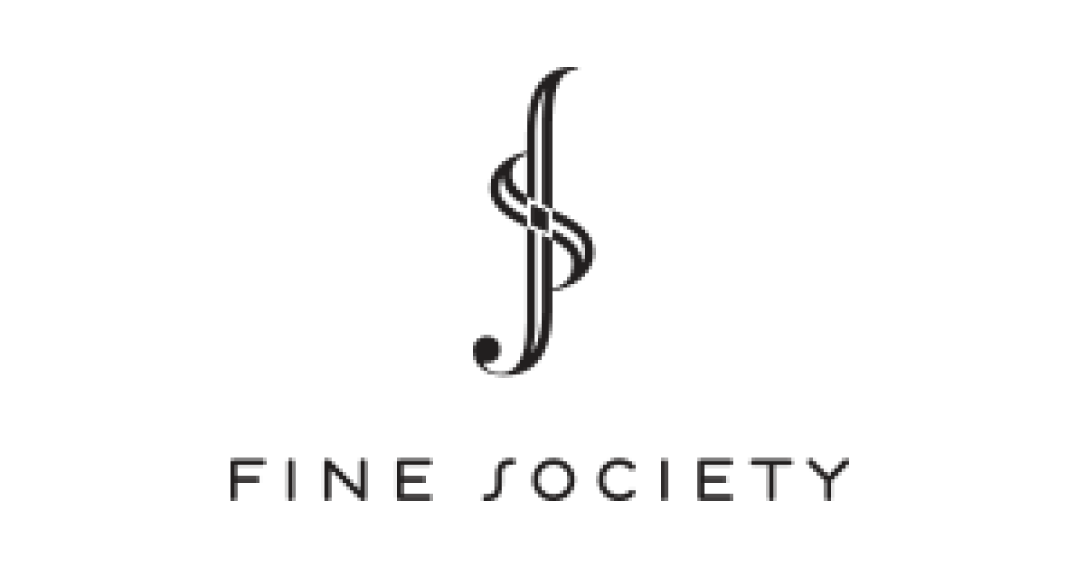 ---
contact
Destul de multe persoane lucrează deja la proiectul

neo︎︎︎art CONNECT

iar echipa este în continuă creștere. În curând vom putea oferi informații despre posibilități pentru

voluntariat

cultural.
---
pentru aplicanți:

burse@neoartconnect.ro

pentru alte detalii:

info@neoartconnect.ro
---

©neoart connect 2022